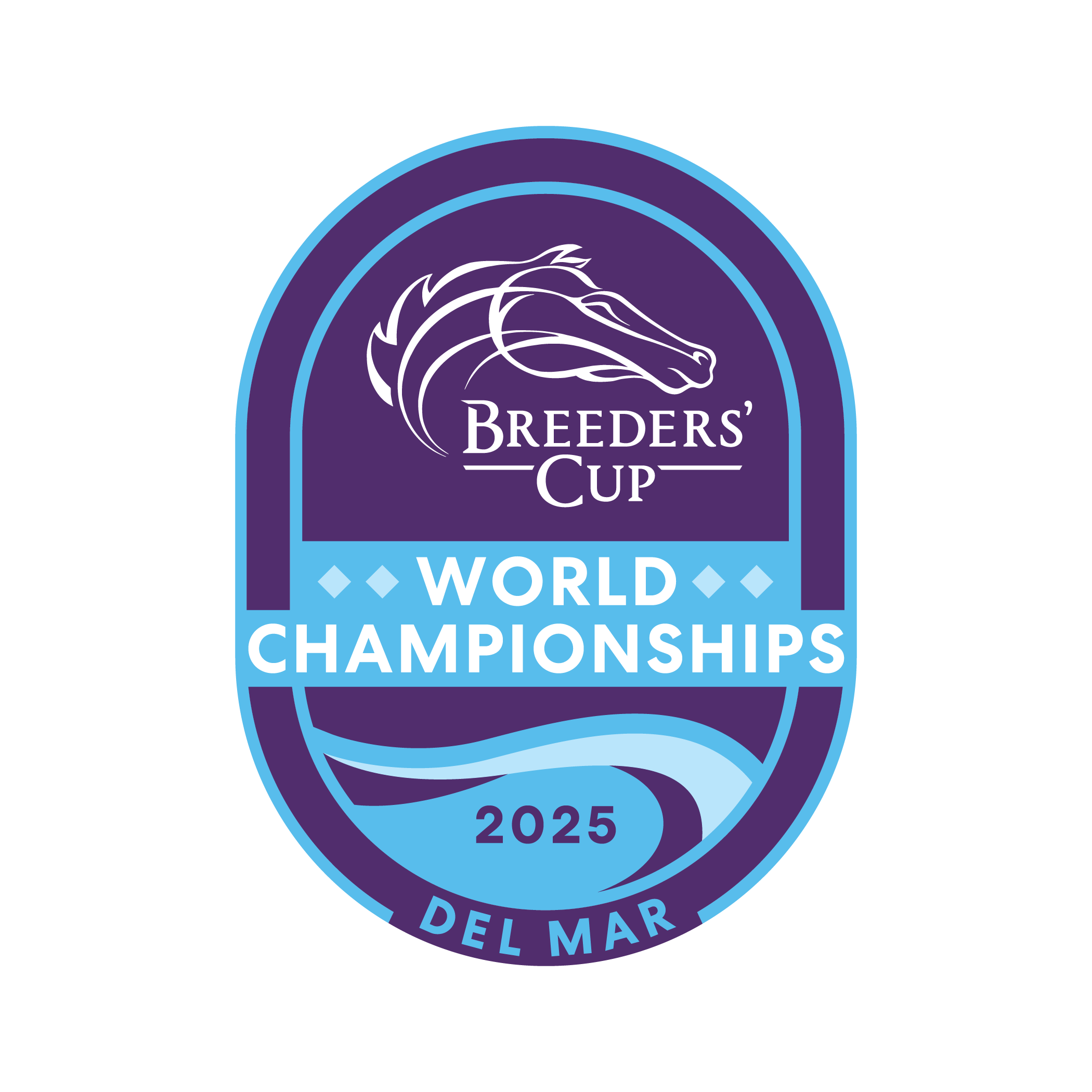 2020 BREEDERS' CUP WORLD CHAMPIONSHIPS PARTICIPATING DIRECTORS & MEMBERS HEALTH & COVID-19 PROTOCOLS
KEENELAND FRONTSIDE:
NO COVID-19 TEST REQUIRED
Dates: Sunday, October 25-Thursday, November 5:
Enter through Gate 2 or 3 (Gate 2 will be staffed 24 hrs/day). Your VIRTUAL BADGE (see instructions below for downloading the app) will be scanned at the perimeter security checkpoint and you will be given a contactless temperature check. If you register a temperature above 100.4°F, you will be denied access. All parking is 'open' and on a first-come, first-served basis leading up to event days.
If anyone needs or wants a complimentary test, COVID-19 testing will be available onsite at the Keene Barn (adjacent to the Entertainment Center) beginning Saturday, October 31 and through November 8. Or by scheduling a time with Wild Health at:
https://wildhealthcovid19testing.as.me/BreedersCup
Results are emailed within 48hrs.
Championship Event Dates:
NO COVID-19 TEST REQUIRED
Friday, November 6 and Saturday, November 7
There will not be a perimeter virtual badge scan at Gates 2 or 3 - your access onto the grounds for event days will be

your parking pass and;
you will need your event day reserved seat ticket(s) for access through the admission gate(s).

Your temperature will be taken outside the admission gate, and then you will be directed through a security scan and then enter into the facility.
If you register a temperature above 100.4°F, you will be denied access and directed to the welcome center for a refund (if applicable)
Post Event Dates: Sunday, November 8-Tuesday, November 10:
Enter through Gate 2 or 3 for your virtual badge scan and temperature check.
Parking is open, and first-come, first-served.
Anyone needing access into the Keeneland sales barns will need to apply for a KEE November sale badge through the Virtual Badge application.
KEENELAND RICE ROAD BARN AREA:
The Rice Road barn area is restricted to two owners per horse and those individuals must have a negative COVID-19 test result taken within five (5) days of arrival at Keeneland. Please see the Owner section of this page.