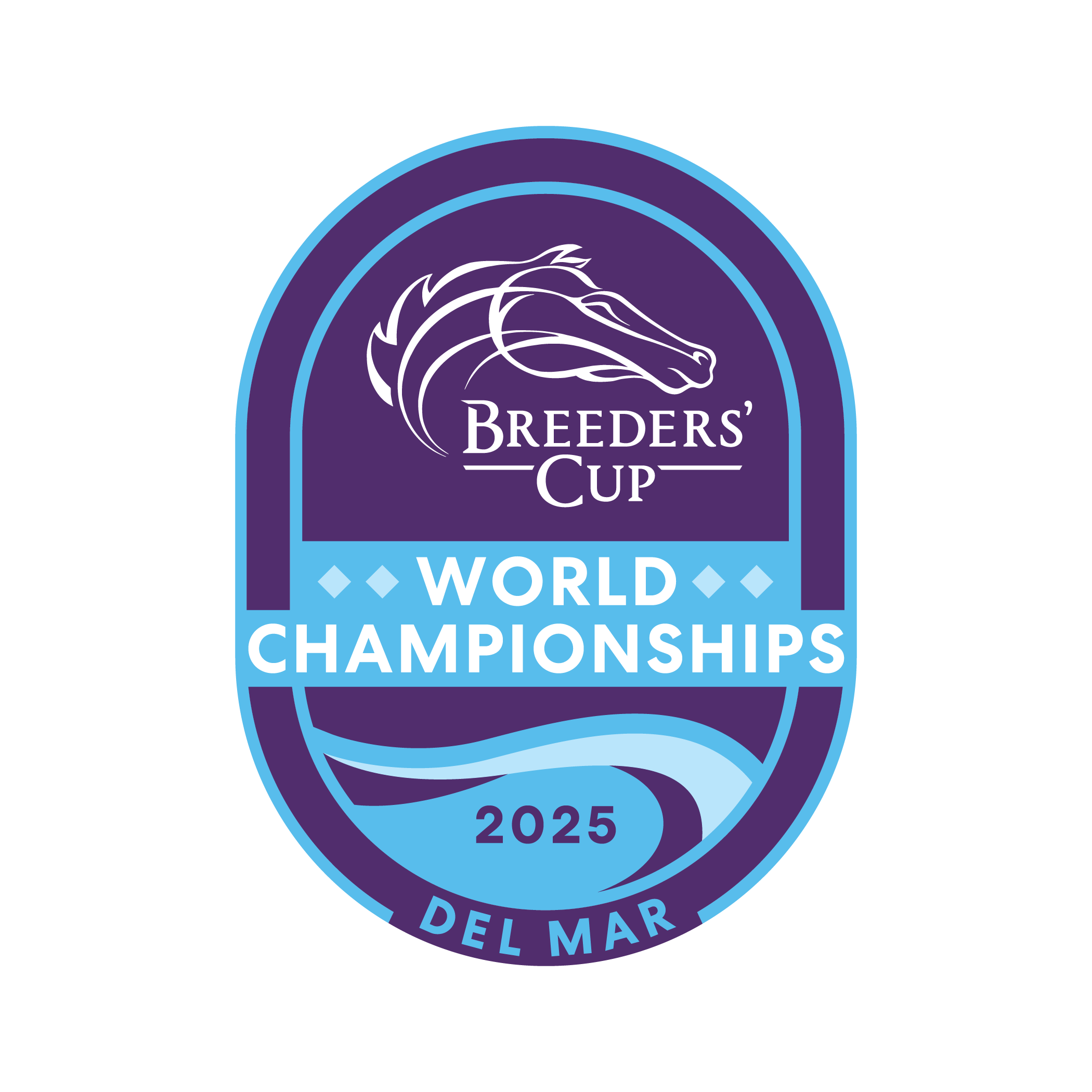 Participating Horsemen Hotel Information
Participants will book reservations directly with the Breeders' Cup! The websites below are just for you to view the properties.
Breeders' Cup World Championships
November 5 and November 6 at Del Mar in Del Mar, California
* IMPORTANT *
Mandatory Thursday, Friday, and Saturday stay in the Breeders' Cup Hotel Block.
Breeders' Cup World
Championships
ONLY
For more information, please reach out to
Breeders' Cup Racing Office at (859) 514-9422
or email: bchotels@breederscup.com
2021 Horsemen Hotels will be coming soon!