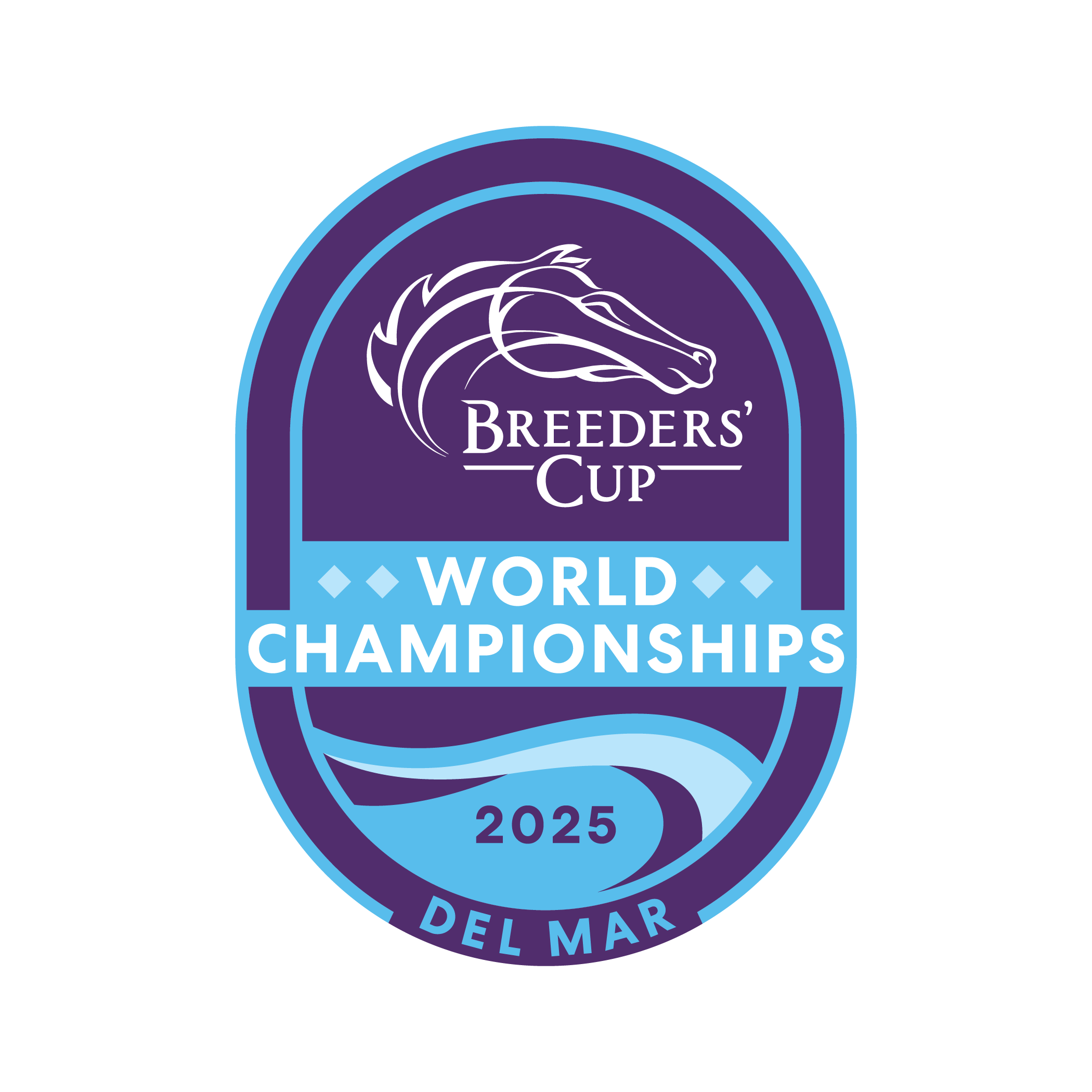 Hotel Reservation Request Form
Breeders' Cup World Championships
November 6th and November 7th at Keeneland in Lexington, Kentucky
* IMPORTANT *
Mandatory Thursday, Friday, and Saturday stay in the Breeders' Cup Hotel Block.
PARTICIPATING
Breeders' Cup World
Championships
Owners/Trainers/Jockeys ONLY
For more information, please reach out to
Breeders' Cup Racing Office at (859) 514-9422
or email: bchotels@breederscup.com
Breeders' Cup Limited has blocked a limited number of rooms at hotels in Lexington area to accommodate the connections of Breeders' Cup World Championship runners. All accommodations are first come, first serve. So that we may accommodate your needs, please make your reservations ASAP. Please provide arrival and departure dates. Hotels will charge credit cards for no shows and late arrivals and/or early departures within our 3 day mandatory stay period. Please make any changes for your reservation, including cancellations, directly with the Breeders' Cup Racing Office. We encourage you to book in advance. Reservations may be cancelled up to October 30th with no penalty.
NOTE: If for any reason your horse doesn't pre-enter or is withdrawn from the Championships, any reservations you have requested may be cancelled if Breeders' Cup needs the room for other Championship participants. You will be notified if this becomes necessary.